Interior Architect design

Architect 

And 

Interior design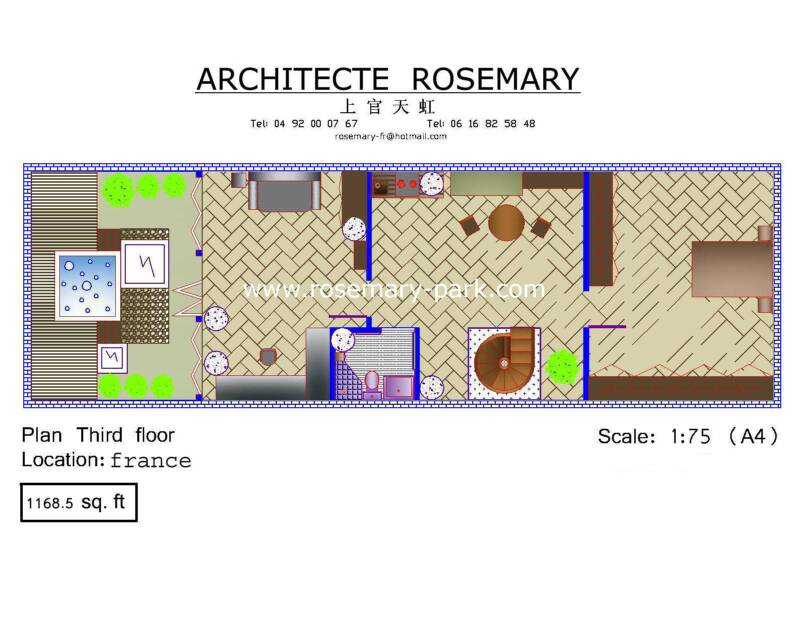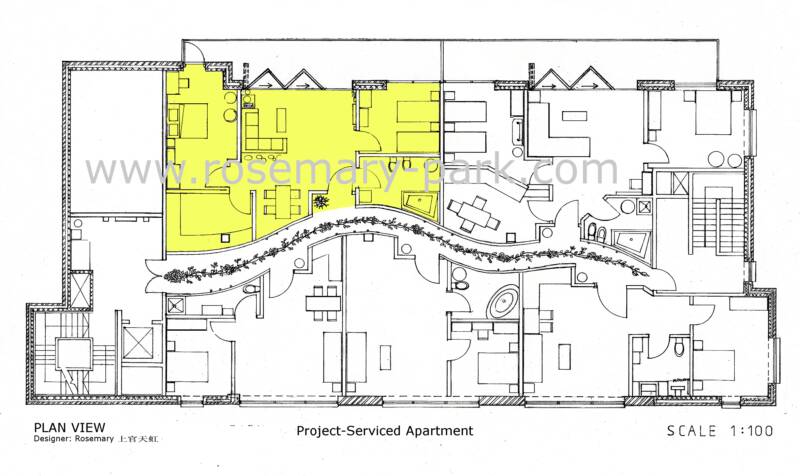 Architecte Rosemary

                      上官天虹    

Architecte Rosemary

                      上官天虹    


Interior & Architecture

   Landcaspe Design 

www.rosemary-park.com

Interior Architect DESIGN

Creation project

  Interior Space Planning & Architecture DESIGN.

  Access to interior luxury Residence Design (Solution, Decoration and Furniture) 

          with  modern and European

  Residence landscape Design - Gardens, swimming pools...........     

When you need help with a refurbishment, come to Rosemary Park. Our expert interior and architectural designer is on hand to provide you with a first class service from start to finish.

Whether you require help with residential or commercial premises, we can provide you with your dream home, office or commercial space. We take on commercial and residential projects, produce drawings and carry out local authority applications, providing a fully tailored service to suit your project requirements. In addition to this we can also offer project management with full trade's coordination, from initial idea to completion in Residence Luxury Apartments, houses, club houses, hotels, offices, malls, shops, gardens, Swimming pools, and Lighting project design.

Rosemary park can provide a total service to take initial ideas through to completion. Over the years, varied project experience has provided a professional basis from which to help clients decide what they need.

Website Designed by rosemary-park © 2013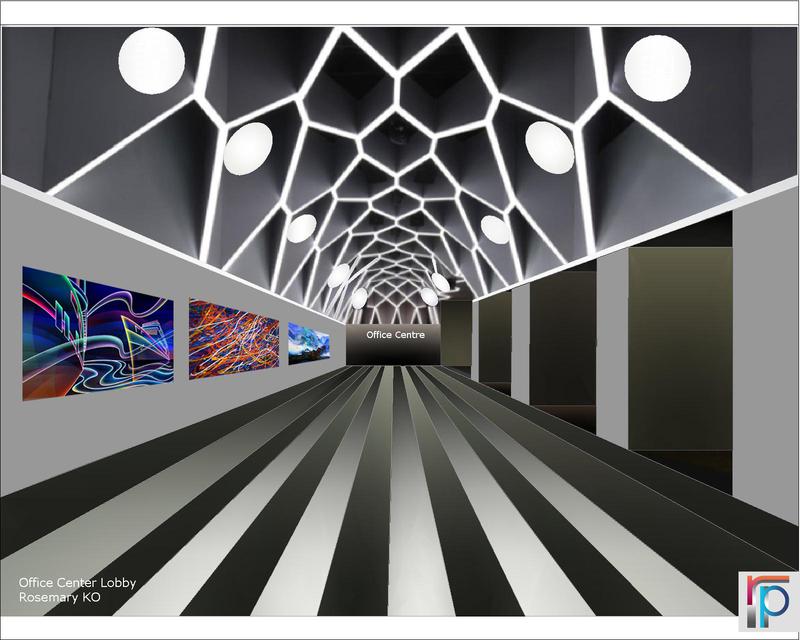 (豪華花园别墅住宅,酒店式住宅,

酒店,住宅,寫字樓等)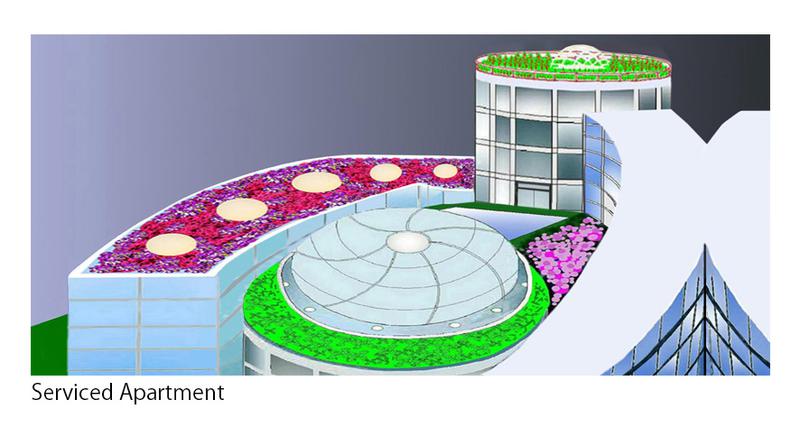 Architecte Rosemary

                      上官天虹